The University of Georgia
The Interfraternity Council is a self-governing body representing
the 26 member fraternities at the University of Georgia
153 Tate Student Center
University of Georgia
Athens, GA 30602
IFC Philanthropy and Service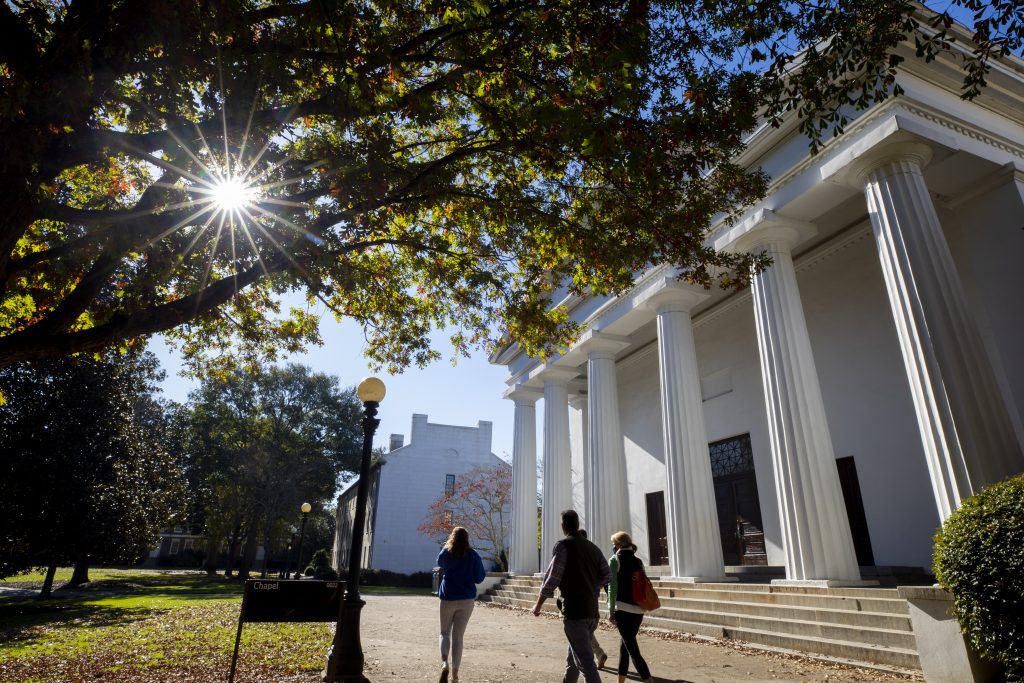 Philanthropy and community service provide an exciting opportunity to not only give back and enhance one's surroundings but also to meet new people and work with others that you may not have the chance to work with otherwise. It is one of the most rewarding activities that greek life offers.
The Interfraternity Council provides a unique and special opportunity for fraternal chapters to interact with each other philanthropically. In the past, IFC has played a vital role in partnering with fraternities to organize activities such as Toys for Tots and Trunk or Treat.

The Interfraternity Council is also active with organizations outside the fraternal community. We have worked with the American Red Cross to establish semi-annual blood drives in the heart of campus, as well as clothing drives to benefit Project Safe. Giving back to not only the UGA community but also Athens-Clarke County is very important and the Interfraternity Council is always looking for new and exciting ways to reach out to the community. If your organization is interested in partnering with us, or if you have any ideas or suggestions, please contact us.
Community service is a major component of fraternity life. Chapters take part in such community service activities as volunteering at the City of Hope, Extra Special People, tutoring at local schools, and serving as medical volunteers at local clinics. UGA's Interfraternity Council has also been very active with the The Blood Connection, hosting blood drives at the Tate Student Center. Giving back to the Athens-Clarke County is an important part of our Greek System and if your organization is interested in partnering with us, please contact IFC.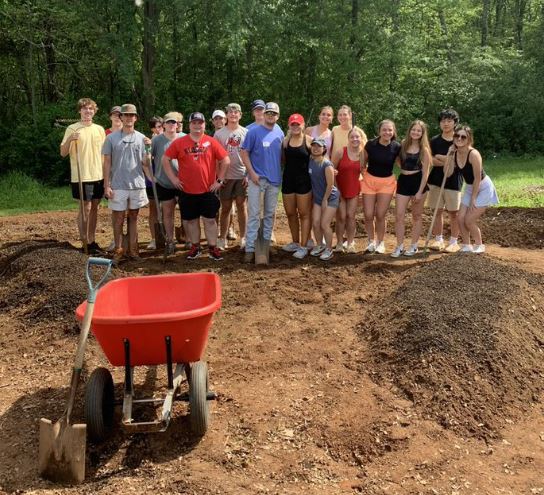 Each year individual chapters raise thousands of dollars toward respective philanthropies and chapters support a philanthropic events by holding fundraisers annually. Fundraisers range from canned food drives to road races and golf tournaments. Recently, the Greek community united to fully fund and build a Habitat for Humanity House, known as the House the Greeks Built. The Greek community is also a major contributor to UGA Miracle, which among other endeavors sponsors a dance marathon that benefits Children's Healthcare of Atlanta. In 2022, UGA Miracle raised over $1,100,000.