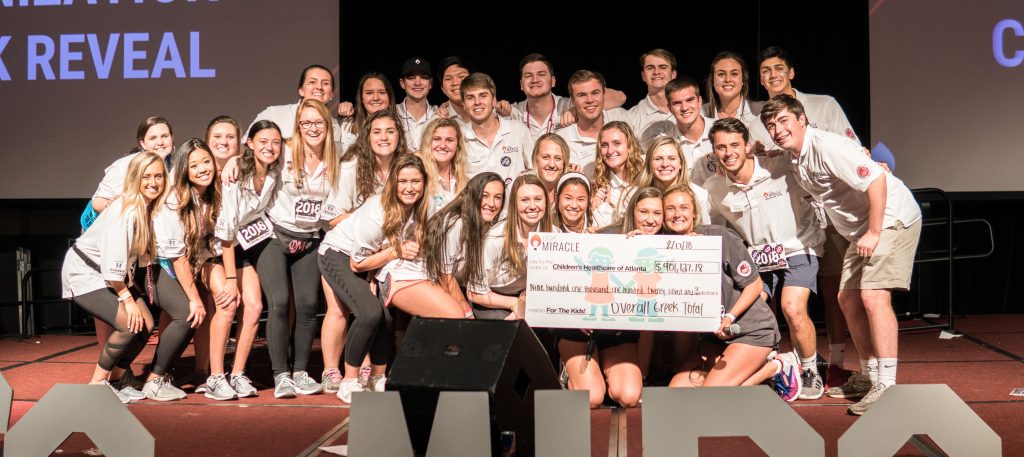 Greek Life is committed to enhancing student development through the use of various leadership programs. Students are encouraged to apply to participate in these experiences and take advantage of all that membership in a Greek organization has to offer!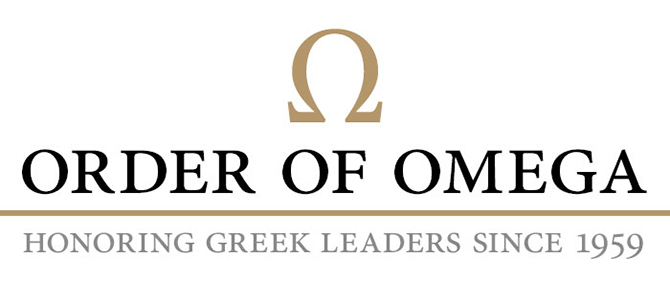 This organization is the most prestigious Greek leadership honorary in the nation. Membership consists of the top 3% of Greek leaders from each campus.
Read More »
The Greek Fellows program at the University of Georgia consists of 10-20 graduates of the Emerging Greek Leaders program and/or leadership across the Greek community. The Greek Fellows are advanced leaders at UGA, who have spent time developing themselves as small group facilitators for their respective Emerging Greek Leaders students and serve as mentors during the course each spring.
Read More »
Each spring, students in their first year of Greek organizational membership will have the opportunity to develop as students, leaders, and contributors to the University of Georgia. Through a cohort-structured program, students learn more about the Greek Life Office, Governing Councils, Greek Life's history at the University, how to be a servant leader, why identities are important, and will even participate in a ropes course and the annual Greek Day of Service.
Read More »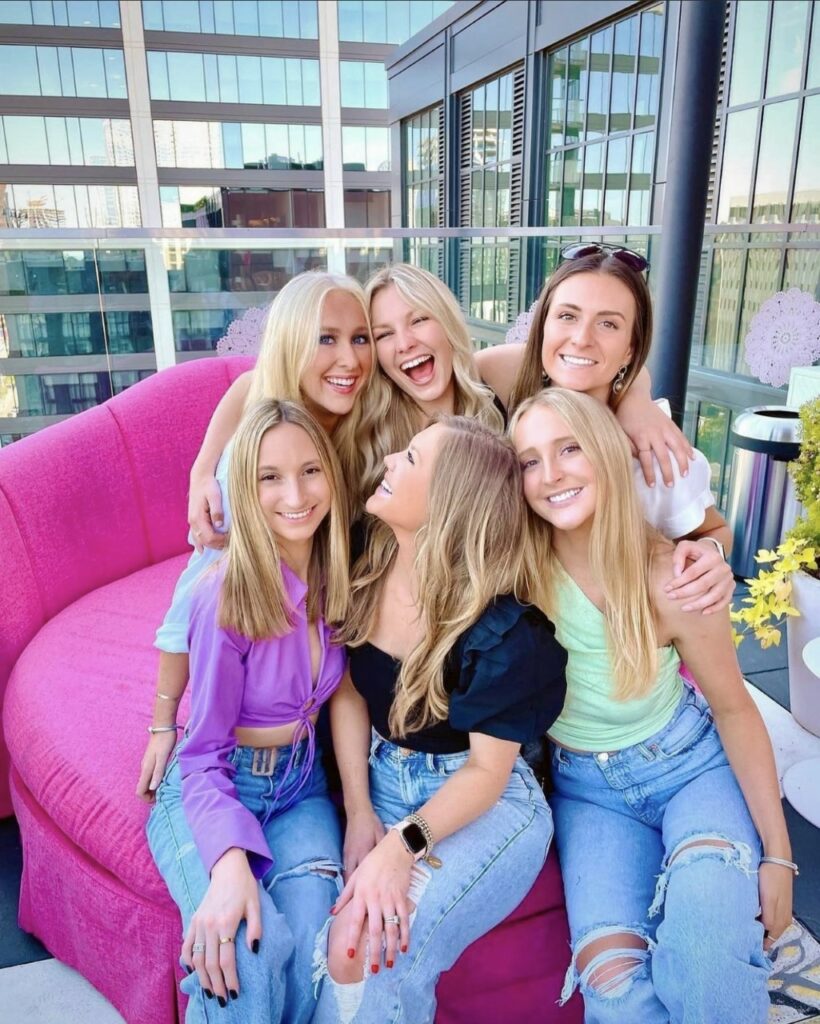 UGA Body Talks, derived from The Body Project, is a group based intervention that provides a forum for college-aged women to confront unrealistic appearance ideals and develop healthy body image and self-esteem. It has repeatedly been shown to effectively reduce body dissatisfaction, negative mood, unhealthy dieting and disordered eating.
Our small group facilitators will lead you through a four week program (for one hour each week) that is designed to create community and build a supportive environment for all women.