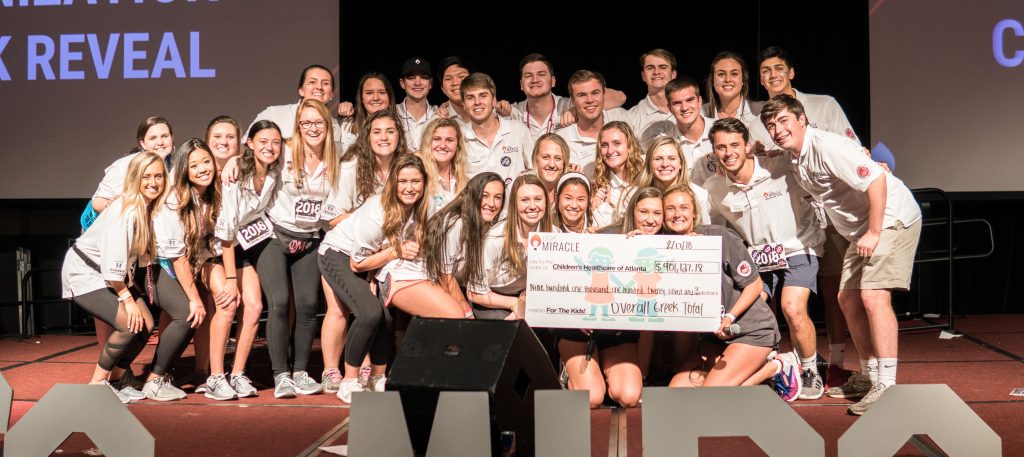 Greek Life is committed to enhancing student development through the use of various leadership programs. Students are encouraged to apply to participate in these experiences and take advantage of all that membership in a Greek organization has to offer!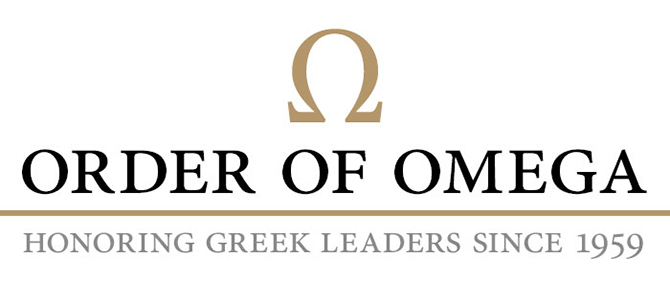 This organization is the most prestigious Greek leadership honorary in the nation. Membership consists of the top 3% of Greek leaders from each campus.
Read More »

Greek Life's premiere leadership experience, the Sophomore Leaders Circle is designed for students in their second year of membership in a Greek organization. It affords partcipants training in personal and leadership development.
Read More »

This program targets first year fraternity and soroity members. This program introduces first year men and women to opportunities for campus involvement, leadership development, and networking.
Read More »