The University of Georgia
The Interfraternity Council is a self-governing body representing
the 26 member fraternities at the University of Georgia
153 Tate Student Center
University of Georgia
Athens, GA 30602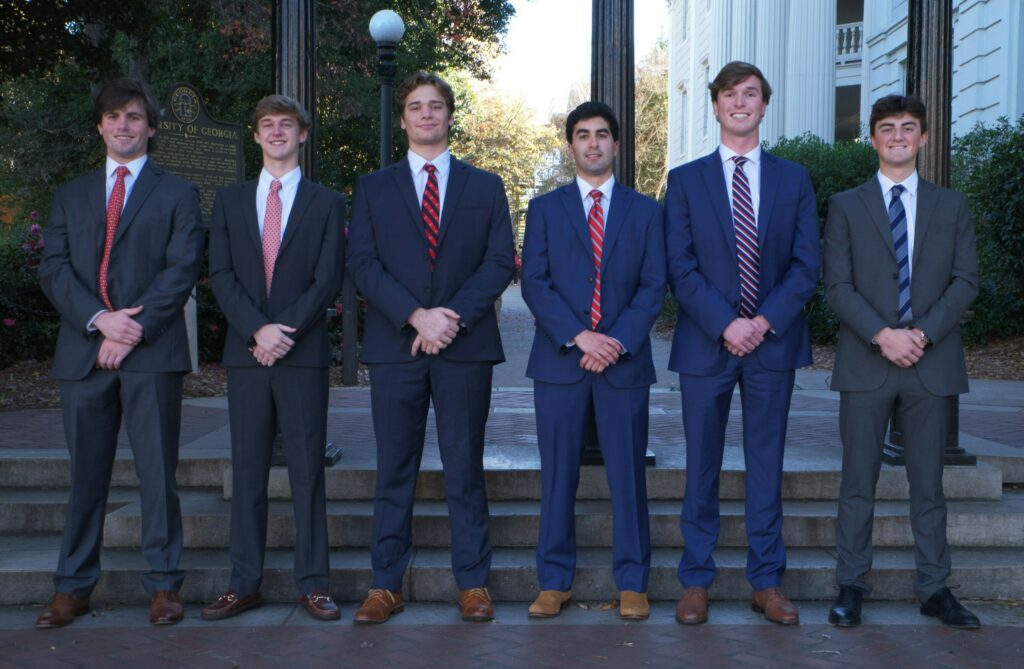 About the Council
The Interfraternity Council is a self-governing body representing the 26 member fraternities and 2,800 men at the University of Georgia. Consisting of the president of each fraternity, the IFC Executive Board, and IFC Clerks, the IFC strives to promote excellence in all aspects of fraternity life and academic pursuits.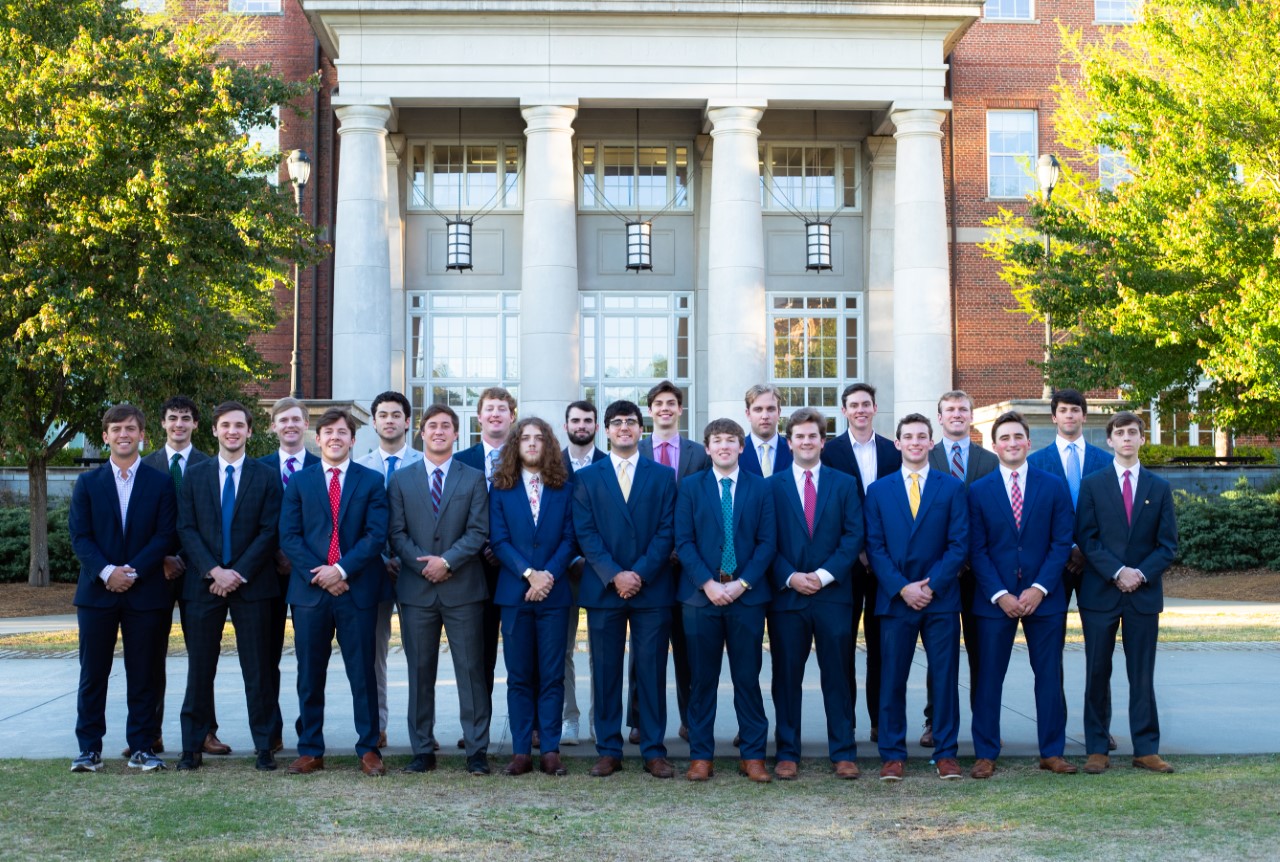 Our Mission
We, the representative members of the Fraternity Community of the University of Georgia, believing that the social Greek Letter fraternity is an inherent invaluable part of the University, do establish this constitution. The purpose of the Council shall be to serve as the self-governing body of men's general college fraternity chapters and to provide services to these Member Chapters as they may determine.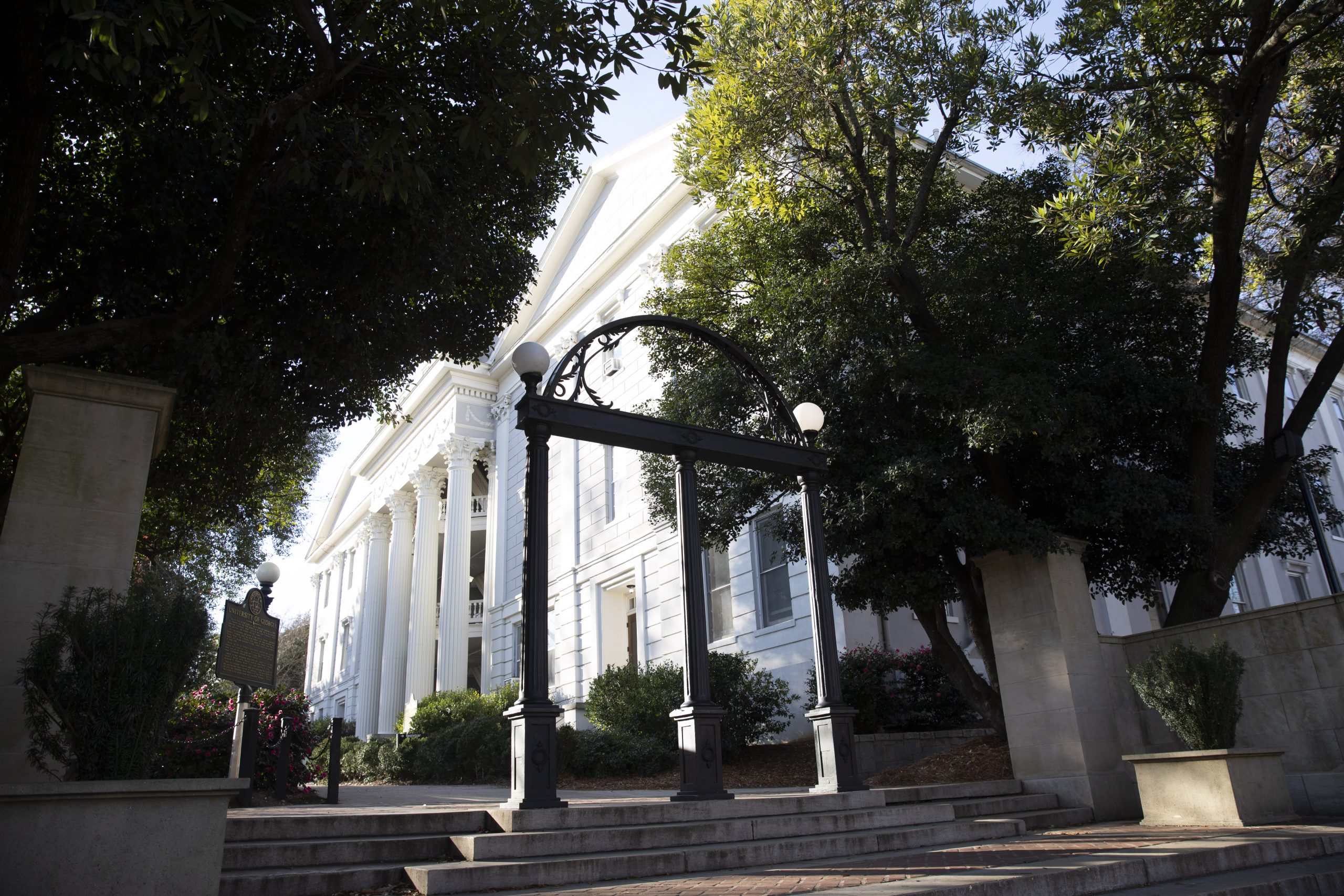 Our History
The Interfraternity Council was established in 1915. For more than 107 years, fraternities have excelled in academics, leadership, athletics, and service. The University of Georgia is known for its strong Greek System and commitment to excellence. The Inter-Fraternity Council strives to serve its member chapters by sponsoring educational training and hosting several general body meetings throughout the year to better member chapters. The Interfraternity Council consistently works with the Panhellenic Council, National Pan-Hellenic Council, and Multicultural Greek Council to further strengthen and support the University of Georgia's Greek Values and Vision.
Annual Recruitment Publication,
2023 Fraternity Way
SPRING 23 GPA,
Interfraternity Council Rankings