NPHC Homecoming Step Show 2022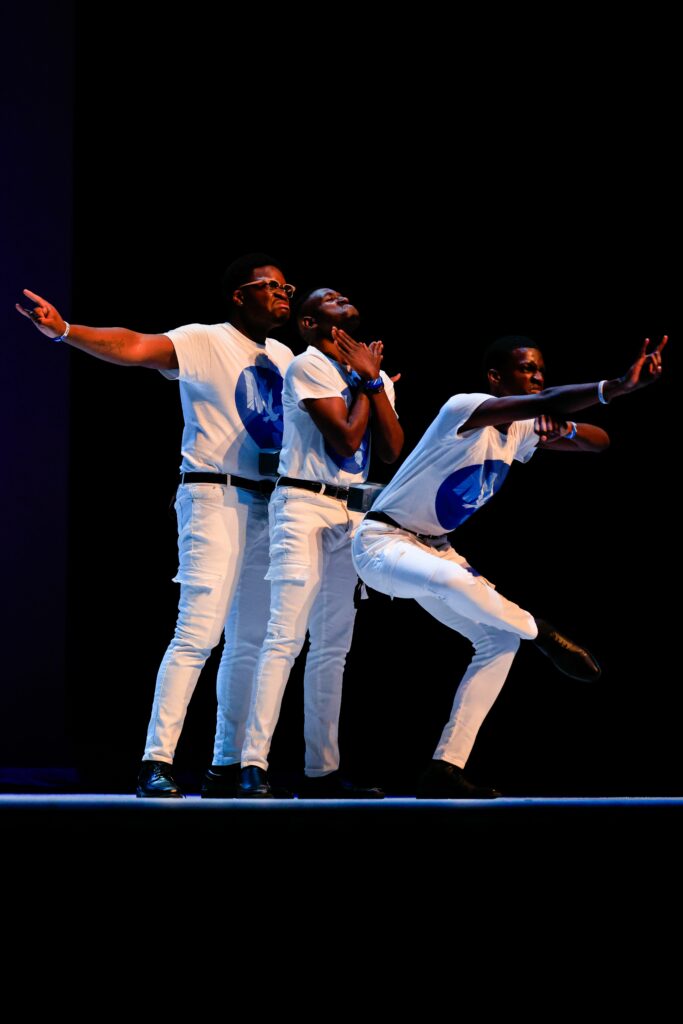 On October 14th, 2022, the University of Georgia's National Pan-Hellenic Council (NPHC) held their annual Homecoming Step Show at the UGA Fine Arts Theatre. Teams from all six NPHC organizations represented on campus participated in the competition. NPHC alumni Dr. Dennis Humphrey, Tairyn Montgomery, Devan Campbell, Anesia Sandifer, Courtney Jemison, and LaPorsche Thomas were invited to participate as judges. NPHC also invited UGA Pamoja and local youth teams from The League of Step to perform on stage in between NPHC rounds.
After two rounds of fierce competition, the Zeta Nu chapter of Phi Beta Sigma, Incorporated won 1st place for Best Fraternity. The Zeta Psi chapter of Delta Sigma Theta Sorority, Incorporated won 1st place for Best Sorority and Overall Organization for the second year in a row.