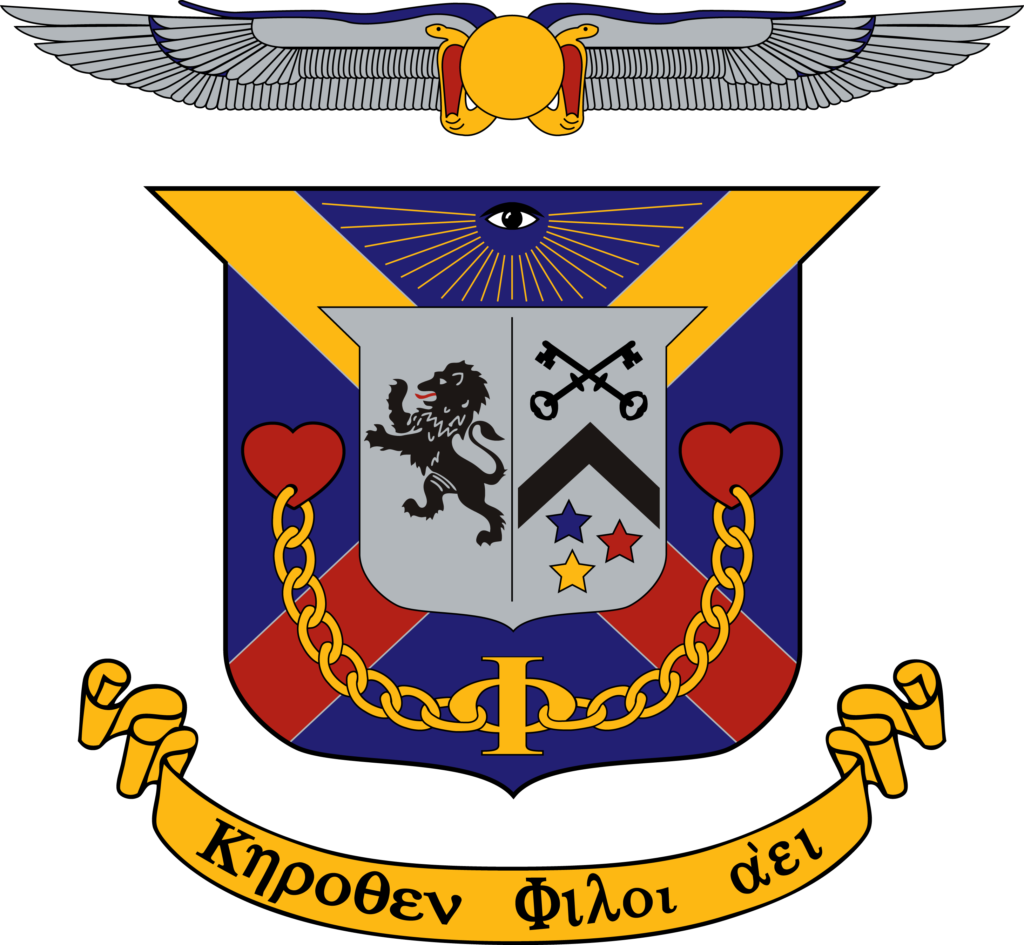 Nickname: Deke
National Founding: June 22, 1844
Local Founding: February 26, 1995
National Website: https://www.dke.org/
The Beta Delta chapter of Delta Kappa Epsilon was created to organize, build up, and
better the young men of the University of Georgia. Founded in 2019, we strive to develop
leaders who will impact their community as students who are driven, selfless, and embody
the five values of every Deke. Our chapter prides itself in its community service and philanthropy work, specializing in benefitting the Athens-area community around us. Each year, we support a number of Athens organizations, such as Books for Keeps, the Athens Area Homeless Shelter, the Athens Emergency Food Bank, and many others. We also pride ourselves in promoting high academic achievement from our members, setting ambitious goals and creating programs to assist our members in reaching their full potential.
In addition to our service and academic goals, DKE supports a strong social
schedule filled with socials, date nights, brotherhood events, and a spring formal. The members of the Beta Delta chapter are heavily involved with the community around us, participating in organizations such as FFA, DeMolay International, SGA, and UGA Dawg Camp.

Delta Kappa Epsilon has long been renowned for producing leaders, with some notable
alumni including Presidents Teddy Roosevelt, George H.W. Bush, and George W. Bush, as
well as Alan Bean and Admiral Robert E. Peary. Following in the footsteps of our alumni, we
hope to enable our members to achieve success long after they leave the University, and
look forward to seeing them semester-ly at our alumni events.
Contact Information
President, Mikel McElroy – MMcElroy302@gmail.com