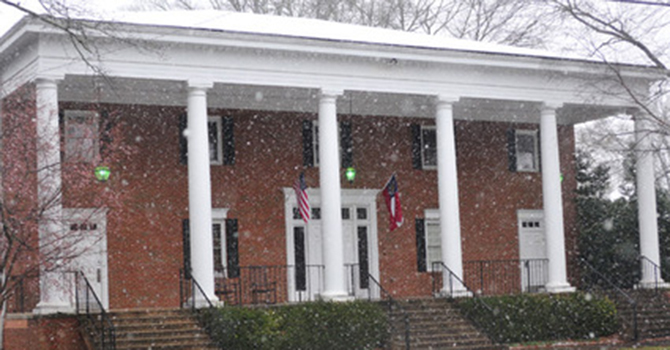 National Founding: December 10, 1904
Local Founding: 1915
For almost a century, Pi Kappa Phi has been a leader at the University of Georgia in the areas of academics, athletics, and service. As "leaders by choice", the brothers of Pi Kapp strive to uphold a reputation of success in and out of the classroom. In recent years, Pi Kappa Phi has maintained an average chapter GPA in the top ten among UGA fraternities while enjoying an active social calendar including tailgates, socials, date nights, Rose Ball Formal and mountain weekends. They are known on campus for strong recruitment, brotherhood and leadership. Pi Kappa Phi is the only IFC fraternity with its own philanthropy, PUSH America which benefits people with disabilities.
Contact Information
"Pi Kapp"
930 South Milledge Ave
Athens, GA 30605

President
Charlie Wyman
pikapp1914@gmail.com

Recruitment Chairs