THE DARREN ANGLIN: VIA LACTEA SCHOLARSHIP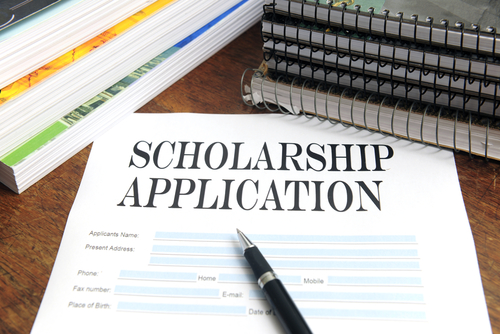 1-2 undergraduate scholarships will be awarded in the amount of $500.
The scholarship is open to full-time students currently attending the University of Georgia.
Students must identify in the racial minority to be considered.
Applicants must demonstrate impactful leadership towards service in their community.
Undergraduate applicants must have a cumulative grade point average of 3.0 or higher, must have earned a minimum of 12 credit hours at the University of Georgia, and must be registered for a minimum of 12 credit hours in the Fall 2021 semester after being selected to receive the award. Summer 2021 Graduates will be considered for eligibility.
Each applicant must submit the following application materials to be considered (incomplete packets will not be considered)

A completed and signed Scholarship Application (see below)
An official copy of the most recent University of Georgia transcript
Two (2) letters of reference: one personal (not a relative) and one academic or professional
Resume outlining professional and extracurricular work history. As well as awards and honors
Any other information that can enhance the quality of your application

LinkedIn profile
Online articles
Extra recommendations

Applications and supporting documents may be submitted electronically to darren.m.anglin@gmail.com or mailed to:
All materials (application, transcript, and recommendations) must be received or postmarked by April 1, 2021.
The final selection process may require an interview with members of the scholarship selection panel convened by the scholarship founder.
For additional information, please contact: Darren Anglin at darren.m.anglin@gmail.com, 404-324-8273
ALL DOCUMENTS MUST BE SUBMITTED TOGETHER!
For official University of Georgia documents such as a transcript: order the transcript, and have it delivered to yourself via email for the quickest response time. Print the document and scan it if you are submitting the document electronically. If you are mailing it, you can print the document and submit it with the rest of your application that is being mailed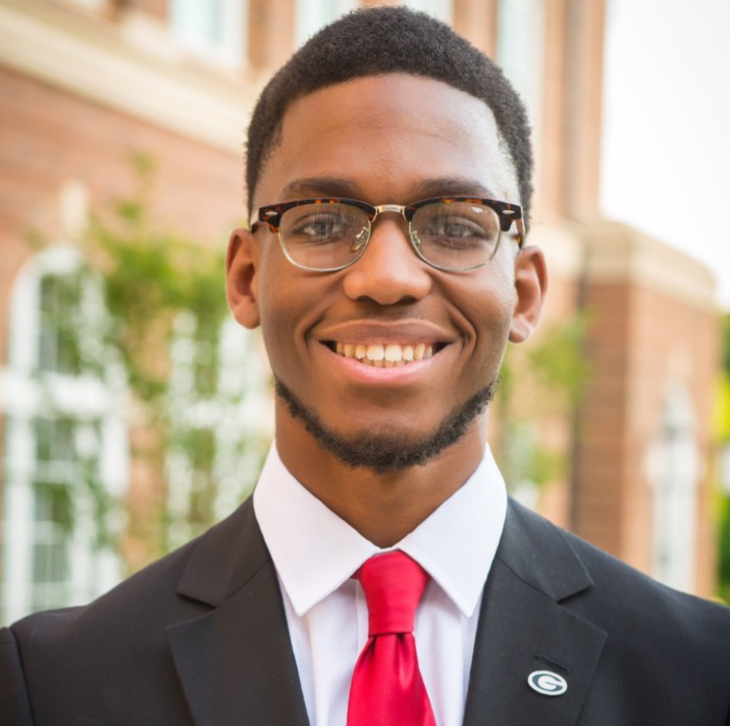 Kevin Nwogu
Management Major
Student Affairs Minor
Stone Mountain, Georgia
Read More »
We recently had a chance to chat with alumnus, Darren Anglin, who graciously supports this scholarship for UGA students. Click to learn more about Darren and the scholarship!