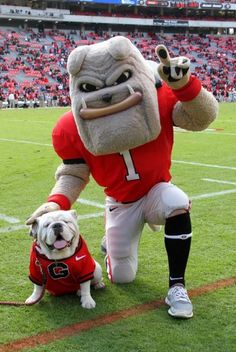 Vacant
Coordinator for Greek Housing Management

The coordinator for Greek Housing Management manages the operations for all on-campus Greek housing, interviews and supervises house directors, and collaborates with many offices across campus to ensure that each on-campus Greek house is well taken care of inside and out. They also work to support the Greek Life Office as a whole, including assisting with council executive interviews, helping plan leadership retreats, and broader office initiatives.



Any questions regarding Greek Park may be forwarded, in the interim, to Joshua Welch at (706) 542-4612.